POOJA MISHRA'S WEIGHT LOSS & FITNESS STUDIO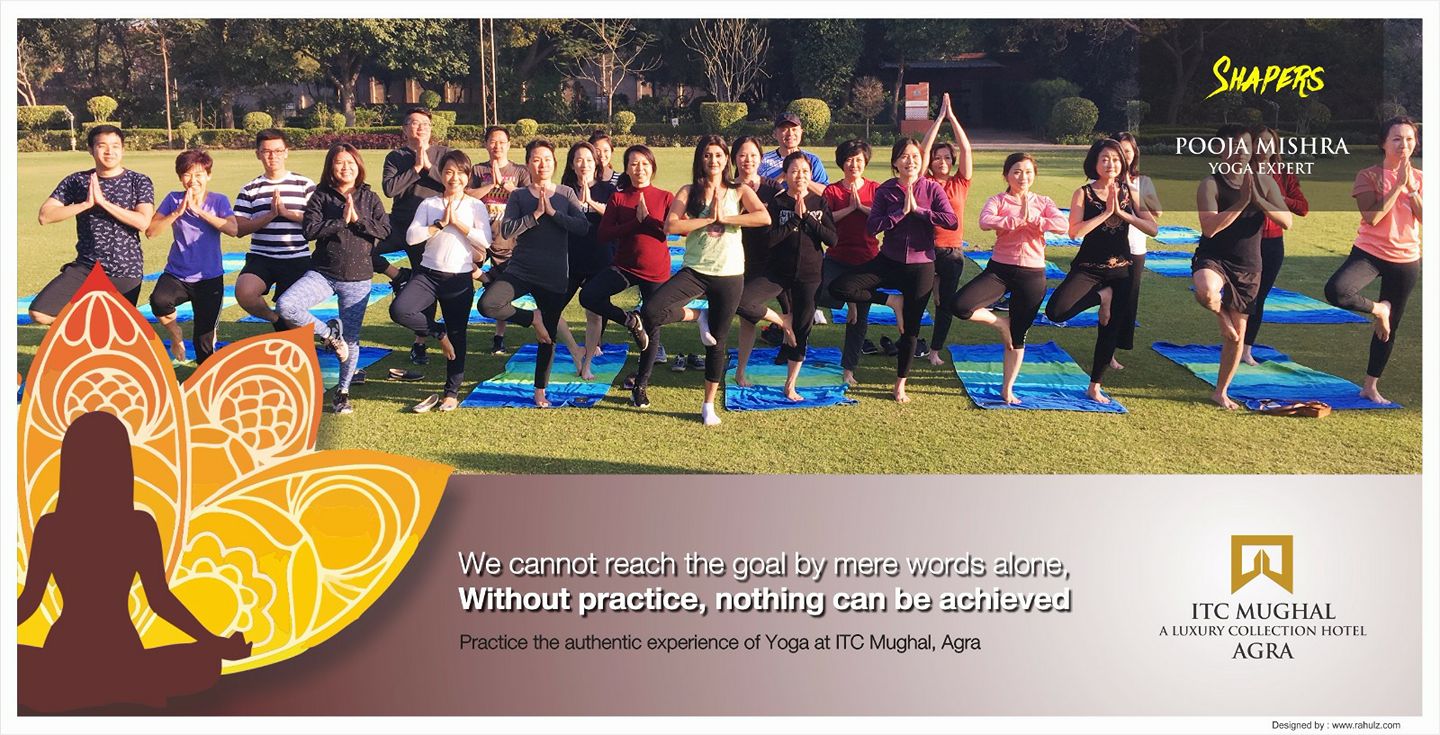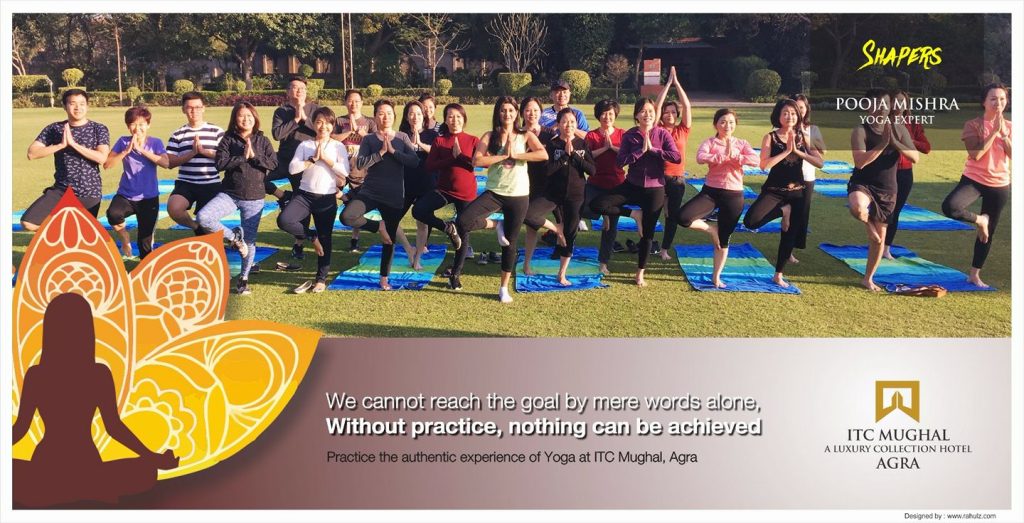 Do You Want to Lose Weight !!
Certified Fitness Expert in Yoga, Zumba, Crossfit, Aerobics, Strength Training, and Pilates. Adopted Scientifically Correct way of Weight Loss without using Medicine and Supplements. Experienced Director with a demonstrated history of working in the health wellness and fitness industry.
Skilled in Wellness Coaching, Fitness Training, Yoga, Holistic Health, and Therapeutic Massage.
Qualification and Achievement: Strong professional with a MA, MPA, MPhil focused in English Literature, Classical Dance Kathak, Aerobic, Yoga, Zumba from RG College, INPG College Meerut, Baikunthi Devi College Agra, Lalit kala Sansthan Agra, Reebok Instructor Alliance, New Delhi and SVYASA university Bangalore along with Fellowship in sports rehabilitation from Apollo Hospitals, Hyderabad.

Welcome to Our Yoga and Training Center!


We are a team of highly trained and experienced yoga instructors and fitness trainers that are dedicated to coaching you through every step of your wellness journey. Because of our different experiences and expertise, we are able to provide a wide selection of workshops and training programs that are tailored to each individual's specific goals and abilities.
Yoga classes: Our yoga courses create a haven where you may unwind from the stresses of everyday life and reconnect with your mind, body, and spirit. We provide a variety of yoga styles ideal for practitioners of all levels, ranging from soothing and restorative sessions to energetic and difficult flows.

In addition to yoga, we provide customized training programs aimed to improve your physical fitness, strength, and flexibility. Whether you want to grow lean muscle, enhance cardiovascular endurance, or attain specific sports goals, our trainers will create individualized programs to assist you achieve your goals
Personalized Approach: We recognize that each person is unique, with different goals, abilities, and problems. That is why we provide individualized coaching, personalizing our programs to your specific requirements and goals. We'll collaborate with you to create a complete training plan that takes into account your fitness level, preferences, and any special needs.
Shapers regards yoga as a form of physical exercise.
A holistic technique that promotes the mind-body connection. We seek to create a friendly and inclusive environment where people of all backgrounds and abilities can experience the transformational power of yoga. We encourage our clients to embrace their path with patience and thankfulness by emphasizing mindfulness, self-care, and compassion.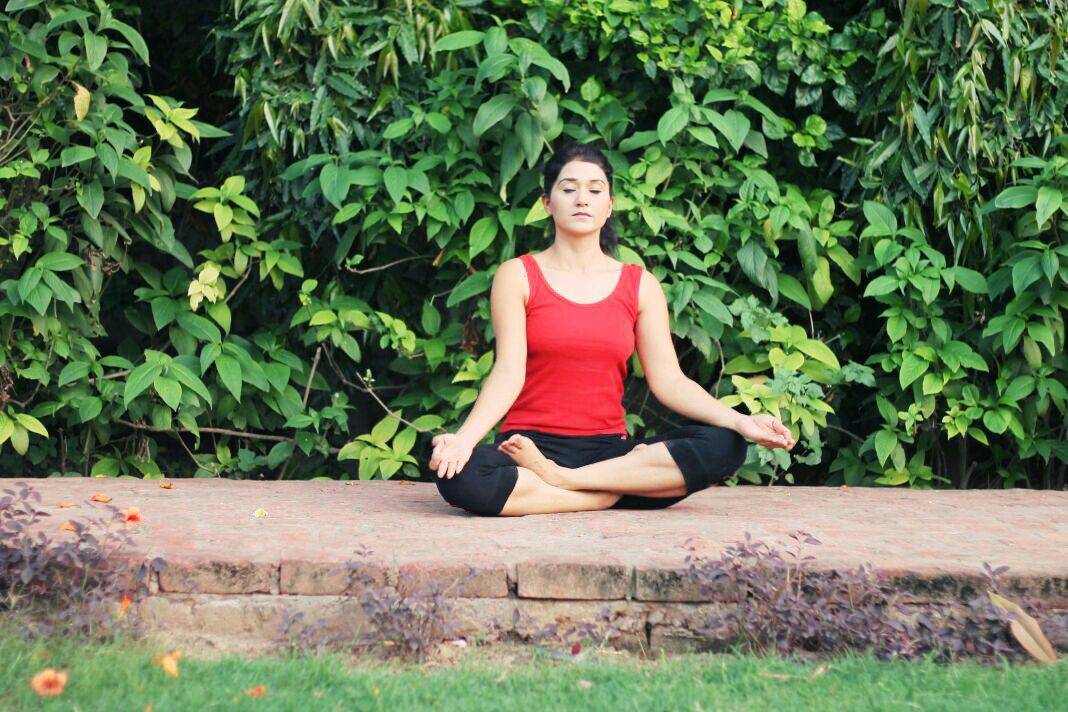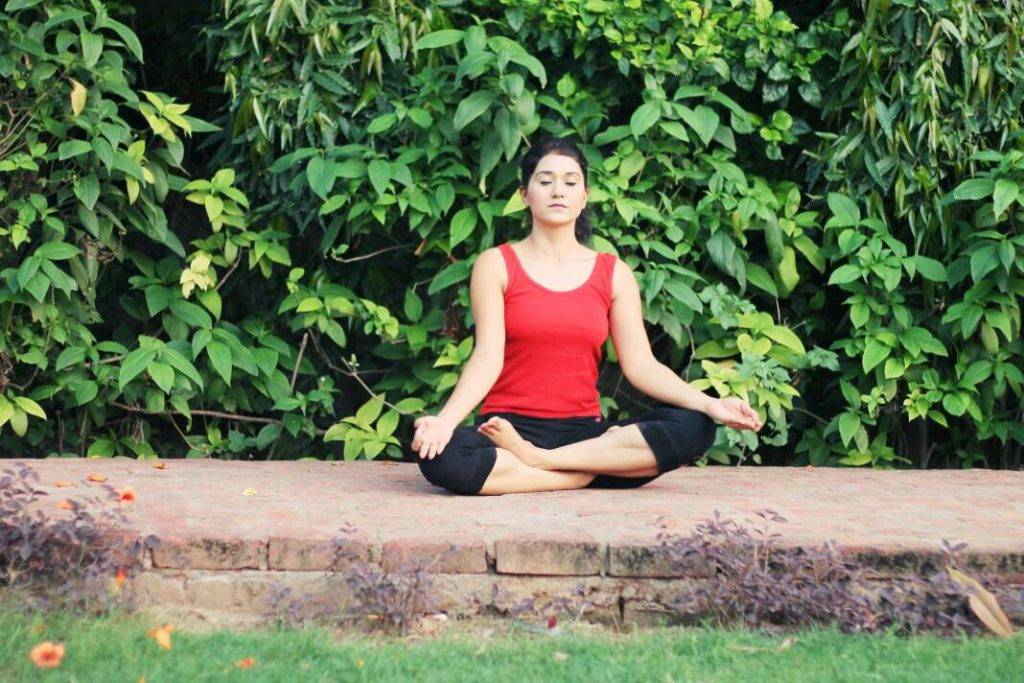 Yoga Services and Packages


Many yoga trainers offer one-on-one private sessions tailored to individual needs and goals. These sessions can take place at your home, at a yoga studio, or even online.
Yoga studios and fitness centers often offer group classes for various levels of experience, such as beginner, intermediate, and advanced. These classes can be a more cost-effective option compared to private sessions. You may be able to purchase class packages or pay for individual sessions.
With the rise of virtual training, many yoga trainers now offer online programs. These can include pre-recorded videos, live classes, or personalized programs delivered through websites or mobile apps.
Yoga retreats provide an immersive experience in a peaceful environment. These retreats often last for a few days or even weeks, combining yoga sessions with activities like meditation, hiking, or spa treatment

Gym Services and Packages


Personal Training Sessions:
Certified personal trainers offer individualized workout plans and guidance based on your goals, fitness level, and preferences. These sessions can take place at the gym or your preferred location.
Many gyms offer a wide range of group fitness classes such as HIIT, cardio, strength training, spinning, and more. These classes are led by qualified instructors and are suitable for different fitness levels.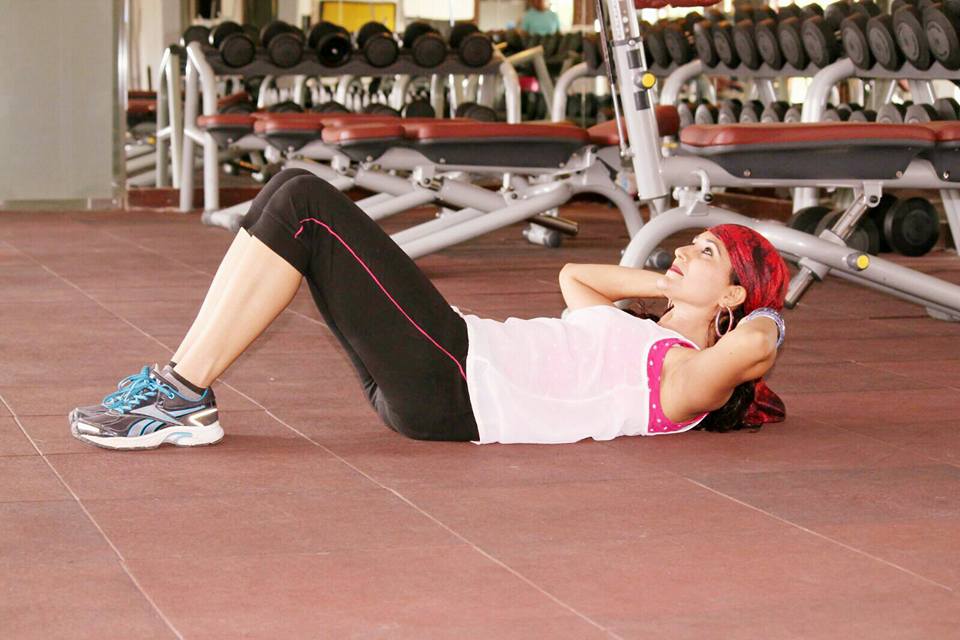 Gyms usually offer membership plans that grant access to their facilities and equipment. Membership fees can vary depending on the gym's location, amenities, and additional services offered.
Boot Camps or Transformation Programs:
These are intensive fitness programs typically offered for a specific duration, such as 6 weeks or 12 weeks. They combine structured workout routines, nutritional guidance, and sometimes additional services like body composition analysis.
Experience the benefits of individualized attention with our one-on-one coaching sessions. Your coach will design a program tailored specifically to your needs, focusing on your strengths, weaknesses, and goals. These sessions provide an opportunity for in-depth instruction, form correction, and personalized feedback to maximize your progress.
Join our dynamic and supportive group training sessions, where you can train alongside like-minded individuals who share similar goals. Group training offers a fun and motivating environment that fosters camaraderie and healthy competition. Our coaches will ensure that the workouts are challenging yet accessible to all participants.
For those who prefer the flexibility of remote coaching, we offer comprehensive online coaching services. Through video calls, personalized training plans, and regular check-ins, we'll provide you with the guidance and support you need, no matter where you're located. Online coaching is a convenient and effective option for individuals with busy schedules or limited access to in-person training.
 Our coaches are highly skilled and knowledgeable professionals who bring years of experience in the field. They stay up-to-date with the latest training methodologies, techniques, and research to provide you with the most effective and efficient workouts. Our expertise spans various disciplines, including strength and conditioning, endurance training, weight loss, sports-specific training, and more.
- Goal-Oriented Training:
 We believe that setting clear goals is crucial to your success. Whether you're aiming to improve athletic performance, enhance strength and power, lose weight, or increase overall fitness, our coaches will help you set realistic and achievable targets. We'll then design a training program that challenges you appropriately, keeping you motivated and engaged along the way.
- Accountability and Support:
We recognize the importance of accountability and support in maintaining consistent progress. Your coach will be there to provide guidance, track your progress, and adjust your program as needed. We'll celebrate your victories together and help you overcome any obstacles that may arise, ensuring you stay on track toward reaching your goals.
- Holistic Approach to Wellness:
Our coaching services go beyond physical fitness. We believe in a holistic approach to wellness that considers all aspects of your well-being, including nutrition, recovery, and mindset. We'll provide you with valuable advice and resources to optimize your overall health and help you establish sustainable habits for long-term success.
- Workshops and Retreats:
We organize regular workshops and retreats, allowing you to dive deeper into various aspects of yoga and wellness. These immersive experiences provide an opportunity to expand your knowledge, connect with like-minded individuals, and recharge your mind, body, and soul in beautiful and serene surroundings.
 We understand that everyone's schedule is unique, which is why we offer online resources to support your practice outside the studio. Our website features video tutorials, articles, and guided meditation sessions that you can access anytime, anywhere, ensuring you can maintain a consistent practice.
Whether you're a seasoned yogi or a beginner taking the first steps on your wellness path, we invite you to join our vibrant community. Together, we'll discover the joy of movement, find inner balance, and unlock the potential for personal growth.
We look forward to supporting you on your yoga and training journey!